Building reliable WordPress websites on a solid foundation.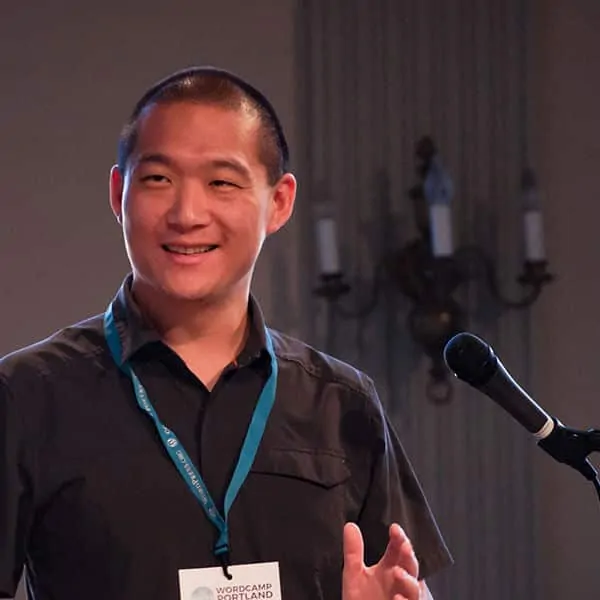 I'm Doug Yuen, founder of EfficientWP. I've been building websites since 1998, and focusing exclusively on WordPress since 2008. I've spoken at several WordCamp conferences, co-hosted the WordPress podcast WPcast.fm, and was a co-organizer of the Portland WordPress Meetup.
I'm currently based in Hilo, Hawaii.
Why Me?
Quality and transparency. You're hiring me for my expertise and experience. I'm not outsourcing the work to some third-party contractor and giving them access to your website.
Fast turnaround. With my experience, I'm better equipped to do things right the first time around. I have a library of reliable tools and code snippets that forms a solid foundation. Unlike many other designers, I can work with you in real-time to customize your site. This can speed up the process tremendously and allows me to launch some websites in just one day.
Ongoing availability. I'm available for additional changes, large or small. You don't have to negotiate a new project if you think of something new after your project is completed. I can also maintain your site on a regular basis to keep it secure and error-free.
Long term approach. I look to build websites optimally from the start, following best practices and my own experiences to avoid expensive rebuilds. I always keep security and reliability in mind.