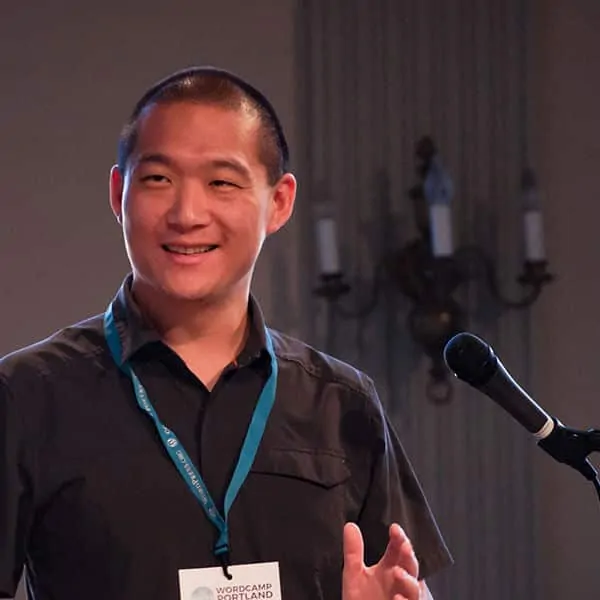 I'm Doug Yuen, founder of EfficientWP. I currently reside in Hilo, Hawaii. I've been building websites since 1998, and focusing exclusively on WordPress since 2008.
I've spoken at WordCamps (the official WordPress conferences) across the country – Boston, Philadelphia, Stamford, and Portland. I was a co-organizer for the Portland WordPress Meetup and WordCamp Portland. I also co-hosted WPcast, The Professional WordPress Podcast.
I'm originally from New Jersey and a graduate of Cornell University. Prior to founding EfficientWP (official business name: Efficient Websites LLC) in 2009, I managed the website content, search engine optimization, and PPC campaigns at Syncsort Incorporated.
You can read more about me on my LinkedIn profile.